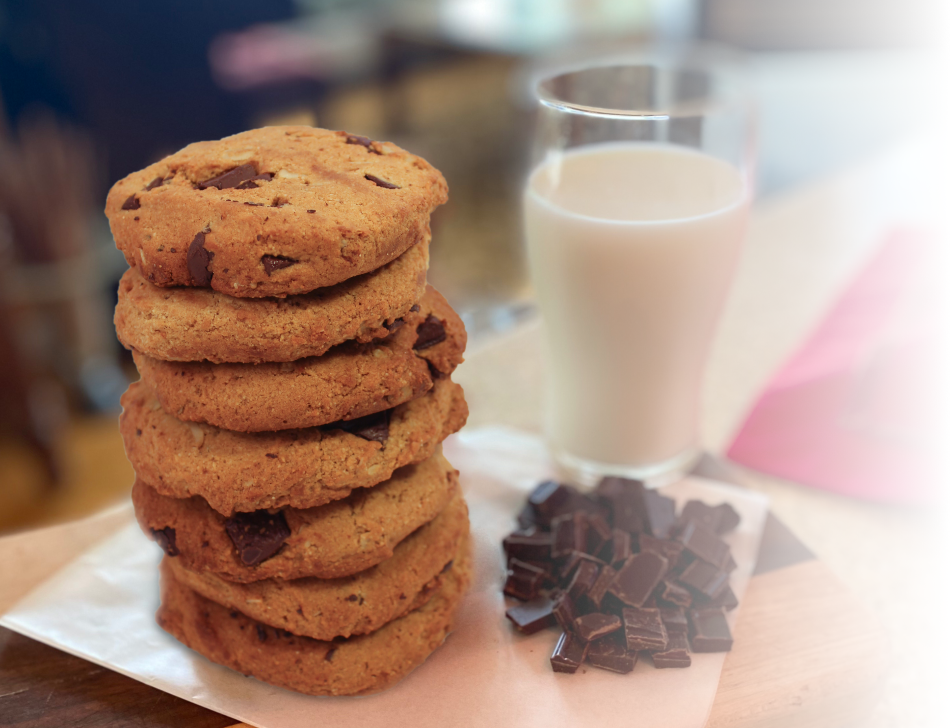 2 KEY FACTORS to Success
Dr. Alex's system, known as the Healthy Life System, provides benefits in two ways. First, our delicious meals are nutritionally well balanced and accommodate several different diet types. Second, help boost your immune system and curb your appetite by enjoying our all natural Pre-Bio Cookies. Each cookie contains the daily recommended amount of Dr. Alex's prebiotic blend that is essential for overall health and wellness. Our cookies are made with gluten free ingredients and contain no preservatives or refined sugars, all while integrating the prebiotic formula that helps fight pathogens and keeps your immune system strong.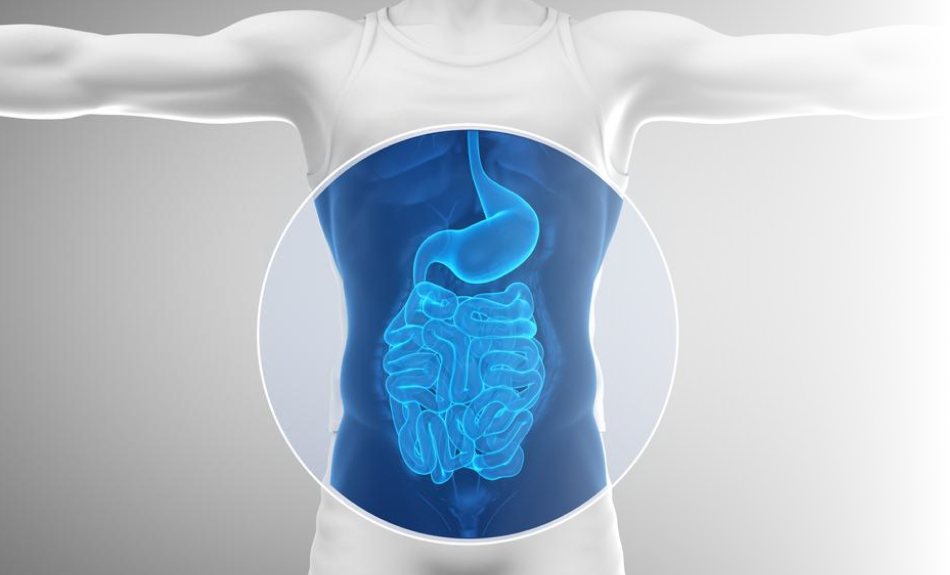 THE SCIENCE BEHIND IT
Through clinical studies, Dr. Alex formulated a proprietary product that encourages the growth of "good bacteria" in your stomach. This premier and comprehensive product is a unique synthesis of researched prebiotics, herbals, and nutriceuticals designed to heal and maintain a healthy intestinal mucosa while promoting the growth of the beneficial human microbiota.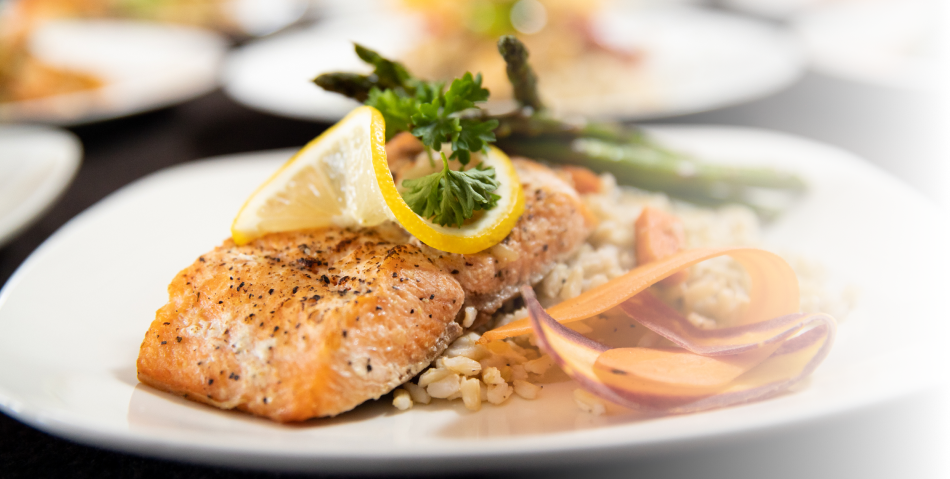 Customize your plan
Imagine a convenient program that tastes great, avoids the mess and hassle of cooking, and is many times less expensive than buying the ingredients yourself. Less time in the kitchen provides more time to focus on what's important to you.